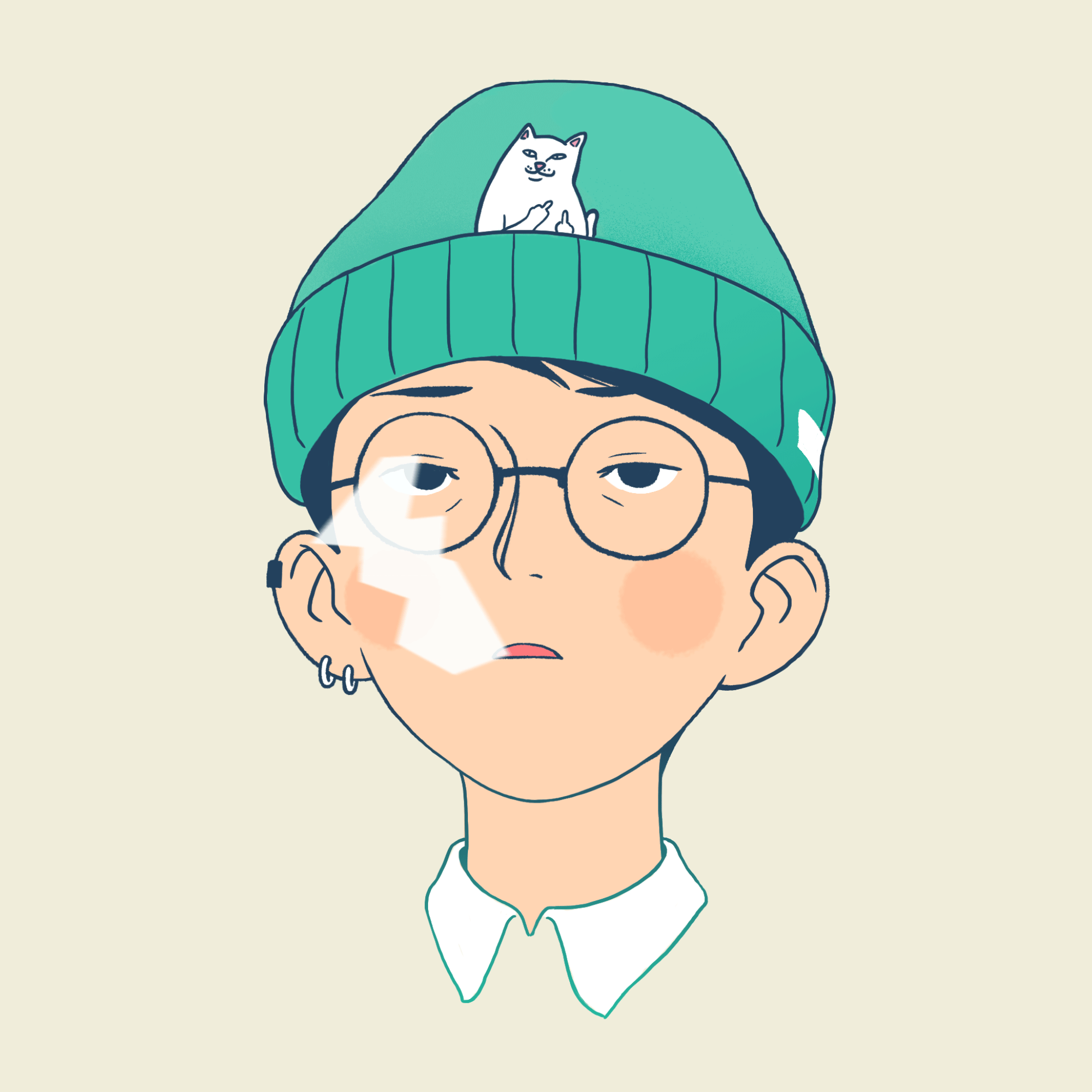 Kino Jin is an animator and director with work recognized across international and local awards stages. Her animation is known for its delicate character movements and sensitive portrayal of emotions, and she has a talent for bringing whimsical ideas to life. Kino has garnered widespread acclaim in both the commercial and independent animation industries.
​
Currently, Kino is animating at Media.Monks Shanghai, where she has worked on a variety of projects for clients such as Google, Burberry, Hermès, Estée Lauder, Bottega Veneta, Riot Games, etc. Prior to her journey at Media.Monks, Kino worked at FlickerLab and CBS Studios - Late Night Cartoons. She holds a BFA in Animation from the Maryland Institute College of Art and an MFA in Digital Arts from Pratt Institute.
Kino's short film The Gate has been featured in 80+ festivals worldwide, including Athens Digital Arts Festival, Supernova Digital Animation Festival, KuanDu International Animation Festival, Animae Caribe International Animation, Animation Academy Awards of Beijing Film Academy ...
​