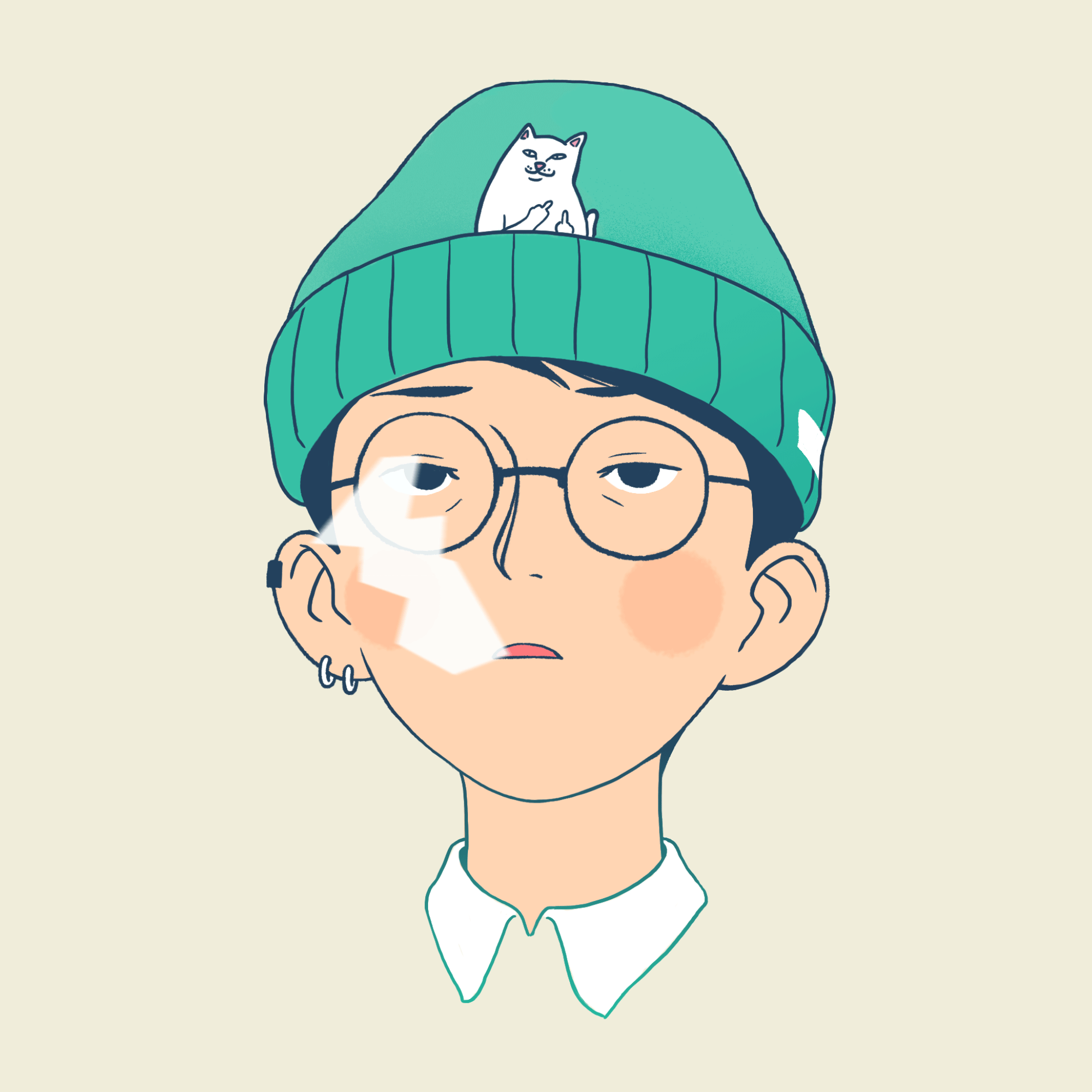 Kino Jin is an animator and director whose work has garnered recognition on both the international and local awards stages. Her animation is known for its delicate character movements and sensitive portrayal of emotions. Kino possesses a deep passion for utilizing the dynamic medium of motion to bring creative concepts to life.
​
Kino's short films have been featured in festivals worldwide, including the Athens Digital Arts Festival, Supernova Digital Animation Festival, ASIFA-East Animated Film Festival, KuanDu International Animation Festival, Animation Academy Awards of Beijing Film Academy, and Feinaki Beijing Animation Week.
Kino was also shortlisted as one of the best-emerging marketers in The Drum Future 50 of 2023. She has collaborated with prominent clients including Google, Burberry, Hermès, Estée Lauder, Riot Games, L'Oréal, Garena, Shiseido, Bleacher Report, Condé Nast, and CVSHealth. Prior to her journey at Media.Monks, Kino worked at FlickerLab and CBS Studios - Late Night Cartoons. Kino holds a BFA in Animation from the Maryland Institute College of Art and an MFA in Digital Arts from Pratt Institute.
​
​